Celebrate New Year's Eve in Cartagena! Top parties, clubs, and festivals for an unforgettable night.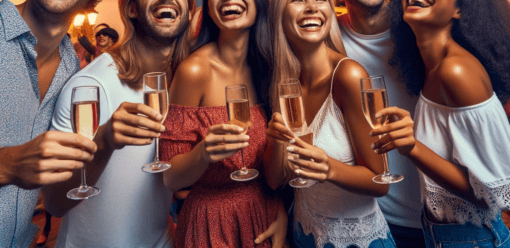 Savor the flavors of Cartagena this New Year's Eve. The city's culinary landscape offers a feast for the senses, perfect for foodies looking to celebrate!
Start the New Year with an unforgettable adventure in Cartagena's paradise – reserve your spot today!