Imagine the perfect closing scene to your bachelorhood: a warm tropical breeze, the backdrop of a historic city, and a night filled with laughter and memories. That's "The Last Dance in Cartagena," the ultimate farewell to single life, set in one of the most vibrant cities in the world.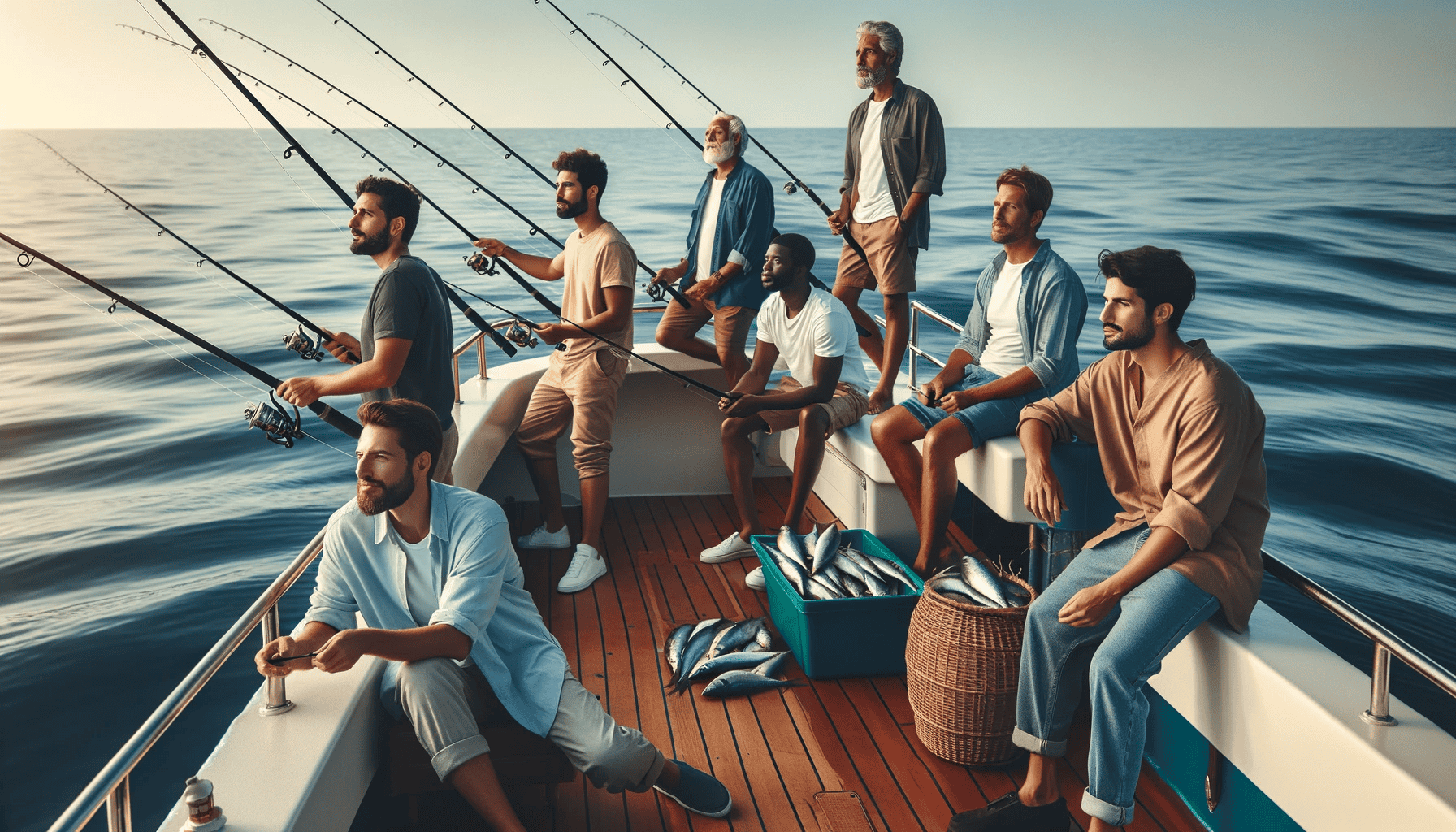 Your last night as a bachelor deserves a grand setting. Cartagena, with its colonial architecture and stunning Caribbean coast, offers just that. Picture starting the evening with a sunset cruise around the Bay of Cartagena, toasting to friendship and the future.
Begin with a private dining experience at one of Cartagena's top restaurants, where gourmet dishes and fine wine set the stage. As night falls, the city's energetic pulse takes over. Head to a beachfront club where the party goes on until the early hours, or opt for a more intimate gathering at a reserved section of an upscale bar.